Explore VAN April 2023
Explore VAN April 2023

Date : 20 April 2023
Time : 18:00 - 19:00 (UTC+2)
Venue : Zoom

Doing business with credible people today is harder than ever before. The market is crowded, and everybody is out to sell their products on their own… So, Explore VAN was established.
Explore VAN is a monthly event created to SOCIALIZE, LEARN, SHARE and ENGAGE with other Virtual Assistants.
Here you can ask questions about your Virtual Assistant business and together with the network, we'll help you find the best solution. It's an event where Virtual Assistants (VA's) can meet other VA's who may become collaboration partners, referral partners, and/or support partners from across the globe.
This is one of the first truly Global Online Virtual Assistant Networking events where VA's can create long-lasting connections that benefit each other's businesses. Find a support system of like-minded VA's, that'll work together with you to support and broaden your business. This is the best place to leverage the Power of Networking.

Benefits for joining…
1. Network and socialize with other VA's from around the world to build long-lasting business relationships.
2. Building of a strong, supportive community
3. Gain tips, insights, and knowledge that you can implement immediately.
4. Monthly guest speakers focusing on advice, empowerment and knowledge. These speakers are professionals in their field of business and will give you valuable information to transform your business for the better.
5. Competitions, prizes and giveaways to either help you as a person grow or benefit your VA business.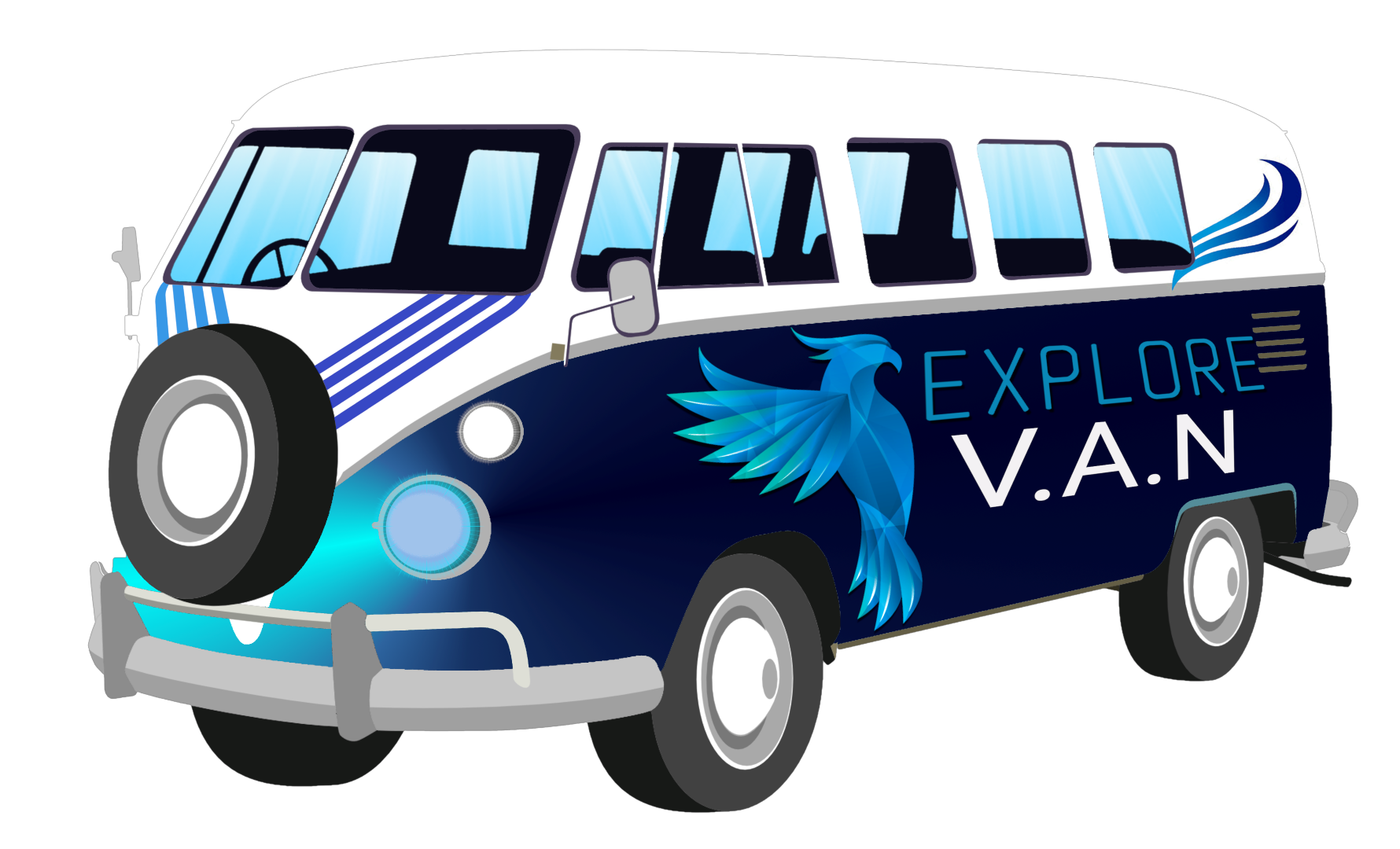 Fill out the form below to join!